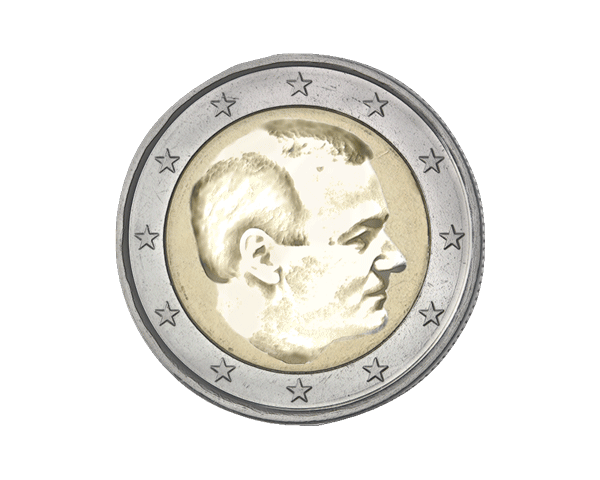 Manfred Weber is the leader of the conservatives in the European Parliament who wants to become the next head of the the European Commission.
But has Weber tainted his candidacy — and the broader European project — by acting as an enabler for the illiberal reign of Hungarian Prime Minister Viktor Orban?
To his critics, Weber has come to represent a kind of moral black hole where democratic values go to die. They say he has engaged in a craven political calculus that makes him unsuited to run the Commission.
The charge is that Weber and his European People's Party failed to act soon enough to expel Fidesz, the party led by Orban in Hungary.
We speak with Heather Grabbe, the director of the Open Society European Policy Institute; Axel Voss, a German member of the European Parliament; Anett Bősz, a member of the Hungarian parliament; Judith Sargentini, a Green member of the European Parliament from the Netherlands; and Laurent Pech, the head of the Law and Politics Department at Middlesex University London.
Click here for the complaint that Pech and Alberto Alemanno filed against the European People's Party on behalf of The Good Lobby, a civil society group.
First James and Tom talk about nicknames of other European politicians including Michel Barnier, Europe's Brexit negotiator, and Matteo Renzi, the former Italian prime minister.