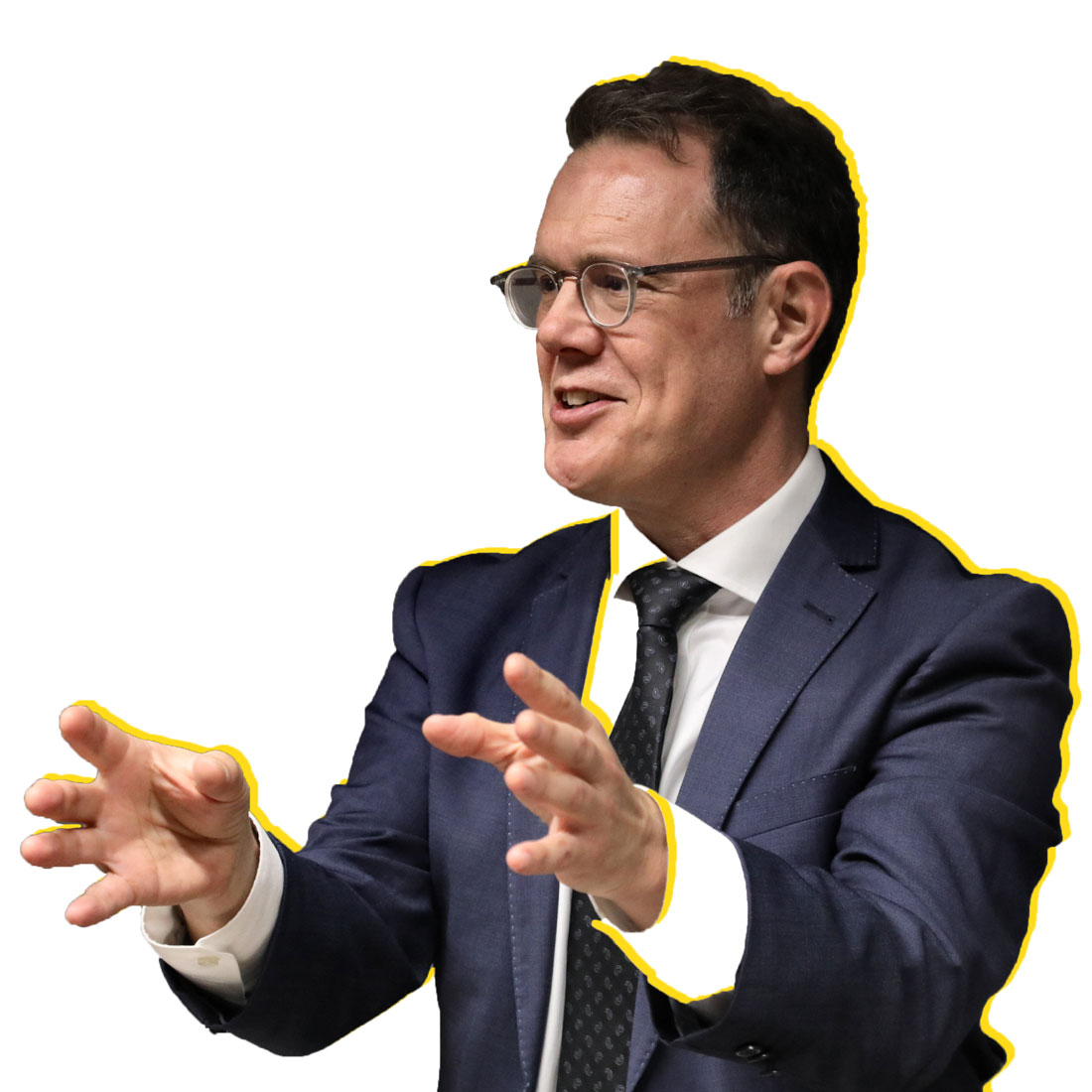 James Kanter co-produces and edits EU Scream. For 12 years he was a staff correspondent for The International Herald Tribune and The New York Times reporting on climate change and covering the struggles over EU integration. He is a recipient of the Reporting Europe Prize and was previously the chief editor of The Cambodia Daily in Phnom Penh where he started his career. He likes playing punk and disco on the mandolin.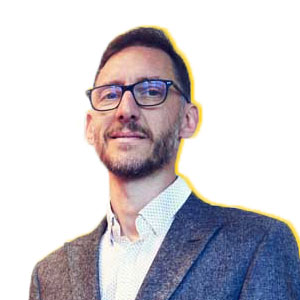 Tom Brookes co-produces EU Scream and does the occasional interview. He was a journalist a really long time ago but never for any outlets you would know. His day job is to help prevent dangerous climate change. In a previous life, Tom has been a lobbyist, spin doctor, spokesman and general public affairs monkey for companies including Microsoft. He also plays drums and he once got a trophy for ten pin bowling.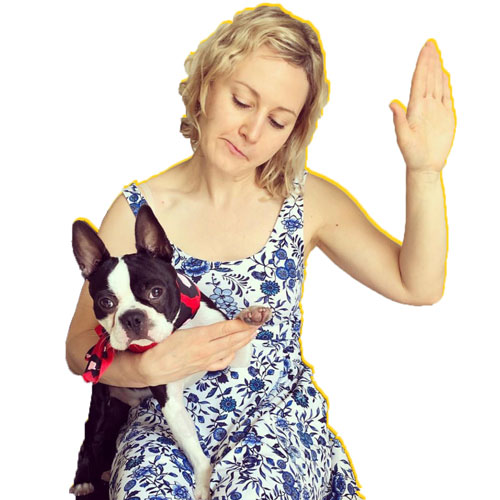 Helena Malikova oversees graphics and design for EU Scream. After a fellowship at UC Berkeley, she returned to Brussels inspired to help start-ups. Her day job is enforcing competition rules at the European Commission, where she was responsible for the state aid case involving Apple and unpaid taxes. She is the proud owner of Denis, her Boston Terrier. She does not participate in the editorial content of EU Scream.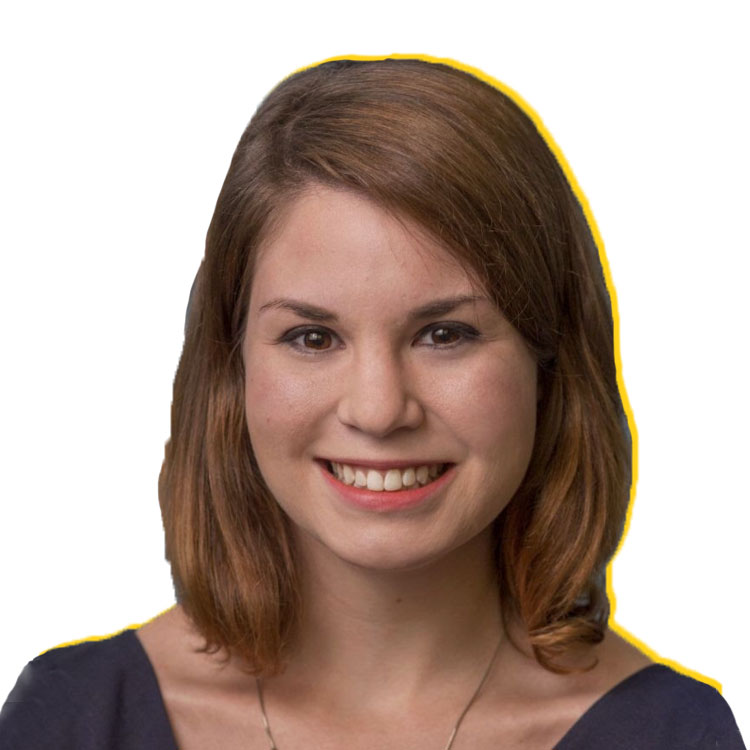 Cailin Sullivan writes the content for EU Scream's social media platforms. She has extensive experience helping progressive non-profit groups publicise their work and missions, and has worked in communications in New York. She was previously on the communications team at The James Irvine Foundation, a grant-maker focused on increasing the political power of the lowest paid Californians.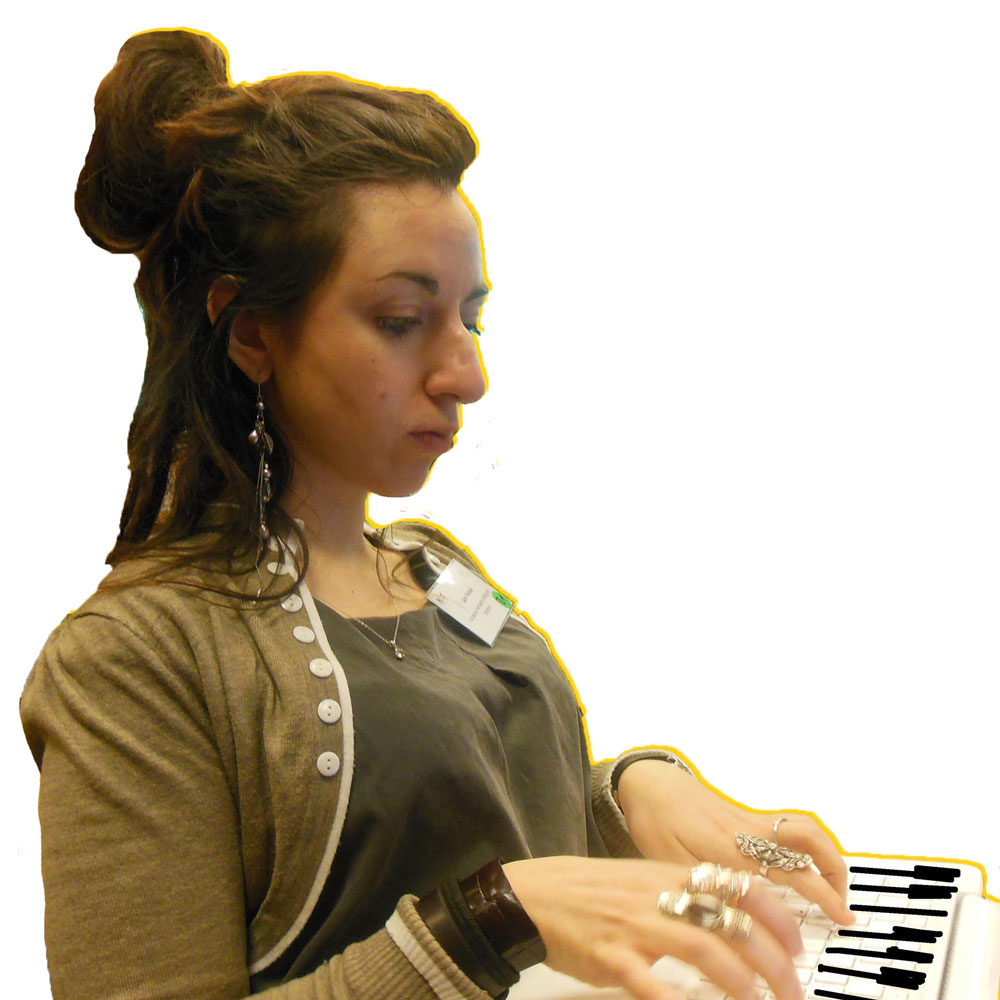 Lara Natale plays unique tributes to Ludwig Van Beethoven on the EU Scream piano.